Spanish wine
The stirring gaudiness of Gaudí's architecture, the African-influenced art of Picasso, the lush staccato of the flamenco musicians and dancers, the roar and drama of a bullfight, the friendly buzz of the tapas bar: these are the popular images of Spain. They may well be clichés, but that makes them no less true. All these pulse with a rhythm that is uniquely Spanish.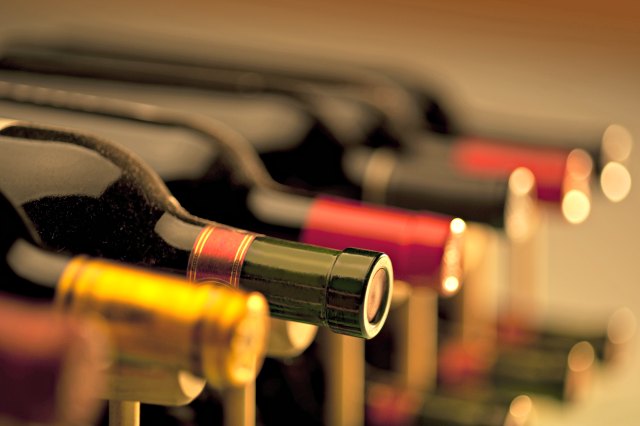 There is a modern Spain that is still being discovered. In it, the architects Santiago Calatrava and Ricardo Bofill have reinvented the look of bridges and buildings; in the cinema, Pedro Almodóvar has morphed from wild transgressor to gentle emotionalist; in art galleries, Spain's artists are forging new works and new media; and most importantly, Spanish cuisine now leads the culinary world, bringing not just new dishes to the table but entirely new ways of cooking and thinking about food.
Spanish wine has kept pace, generating an explosion of new wines, wineries, brands, and regions that is unprecedented in vinous history. While wine has underpinned commerce and nutrition in Spain for thousands of years, what we are seeing today is something that no other country has ever experienced, a compressed revolution in which pedestrian, paint-by-numbers wine becomes great art. It's as if the last century of wine development in the most successful wine-producing countries has been achieved in only a few short years.
During the past decade and a half, the number of designated Spanish wine regions (Denominaciones de Origen or DOs) has grown by more than a third to a total of 69, and Spain has created a new set of laws, doubling the wine quality categories and introducing top wines from regions never known for quality wine or, more often, never even heard of at all. Understandably, this proliferation is creating remarkable confusion about what Spanish wine is, what it's made from, and where these amazing wines are grown.
Spain's wine revolution
The last few decades of Spanish wine have been as crazy a roller-coaster ride as any thrill seeker could hope to find. In the early 1980s, Rioja was the only region to garner international critical praise (much of it left-handed), Sherry was on a serious downhill slide, and Spanish white wine was invisible. Even Ribera del Duero was ignored, with pioneer Pesquera roundly ridiculed in the European press as having absurd pretensions of excellence.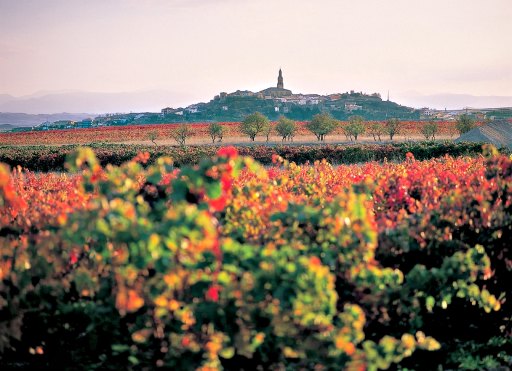 But by the late 1980s, the Europeans had changed their tune; Pesquera and especially its top bottling, Janus, were all the rage. Cava began filling US grocery store shelves and displays by the thousands of cases, displacing domestic sparklers from California and New York State. Spanish white wine, dramatically improved, gained a foothold, led by Albariño. Today, the US is Albariño's largest market, including Spain. 

Before long, wines from obscure or dismissed regions such as Priorat were on fire, with prices rising faster than tempers at a presidential debate. Places known only for cheap and cheerful wines (e.g., Jumilla) were suddenly garnering lofty scores from critics. New DOs were created along with an entirely new category of wine classifications: Vino de Pago. Representing a Spanish monopole (the French term for a vineyard with one owner, producing wine solely from that vineyard), the Vino de Pago concept also suggests something akin to a Grand Cru property. Even more interestingly, the first Vino de Pago were located near Madrid, among vineyards that never had been associated with high-quality wines. 

Rioja never really lost its edge. While traditional Rioja wines were blended from its three subregions and multiple grapes and aged in used American oak barrels, new Rioja wines hailed from single estates and vineyards, used Tempranillo grapes (sometimes with a dollop of Graciano), and new French oak. Power and dark color became the hallmark of excellent Rioja instead of the mellow, earthy character that exemplified Riojan wines in the decades before.
For traditionalists, confusion reigns. But if the hidebound can simply lighten up a bit, they would see that modern Spanish wine is on a brilliant ride. All those new DOs represent a lot more than bureaucratic finagling; some of these additions describe new grapes and new regions, and many nurture the most exciting new wines the world has seen.
You may be also interested in...