Spain Recipes Blog
Things change, and so does Spain Recipes. We're constantly adding content to our page, and sometimes it may be quite difficult to keep up to date with what's new, what's hot and those special issues on special dates. Christmas, easter, summer, and so on
If you want to stay in touch daily with the best spanish recipes, and learn all about spanish culture and gastronomy, check out our Spain Recipes Blog, where you'll find up to date information on what's hot at spain-recipes.com.
Our blog is updated on a daily basis, and will bring you all the best from Spain, and its culture: Paella recipes, Sangria, Gazpacho, Tapas, it's all there, just check it out!
And of course, if you want to have it delivered on your RSS reader or your Google, MSN or Yahoo! home page, check out our RSS Feed (click on the top left corner of this page)
Empanada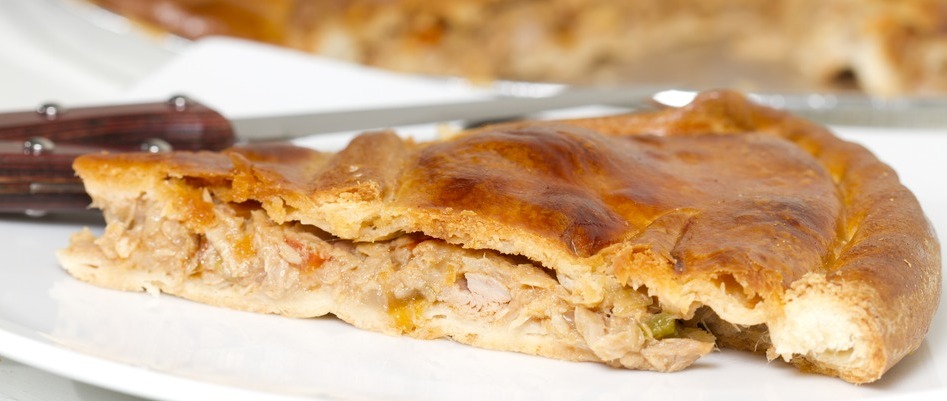 Empanadas, bread pies stuffed with shellfish, fish or meats, are iconic of Galician cuisine. The crusts and fillings vary from place to place, and nearly every Galician family, restaurant, and tavern claims to have the secret formula for making the best version. Of the many empanadas I have tasted in this beautiful northwestern region, these ones are my favorites - their crust is consistently delicate and delicious.